Kentucky Elk….a Success Story
Wednesday, October 19th, 2011 at 3:19 pm
In the early days of our Country, the Eastern Elk flourished in the hardwood forests east of the Mississippi.  When the White Settlers began to also flourish, habitat was lost, and the Eastern Elk became extinct due to deforestation and hunting.
Who would have ever thought, that in Southeastern Kentucky, the haunting sounds of elk bugling would once again fill the Autumn woods!
In 1997, through years of effort from many great organizations to include Kentucky Fish and Wildlife, and the Rocky Mountain Elk Foundation, seven elk were released in the Southeast corner of the State.  In years to come, over 1500 Rocky Mountain Elk were transplanted, the result being one of the most successful recovery programs in the history of the United States!
One of the key reasons that elk manage to flourish in Kentucky, is the lack of natural predators; there are no mountain lions or wolves in Kentucky. The habitat is prime, and there are record numbers of twin calves being born in these optimum conditions.  The animals also do not have to compete with domestic livestock for food, so there is plenty of browse, allowing for both elk and whitetails to flourish.

There has been a recent estimate of over 12,000 elk in Kentucky!  And, the hunting opportunities are growing steadily with the elk herds, as you can see by these great trophies from the newly instated 2011 Archery Season: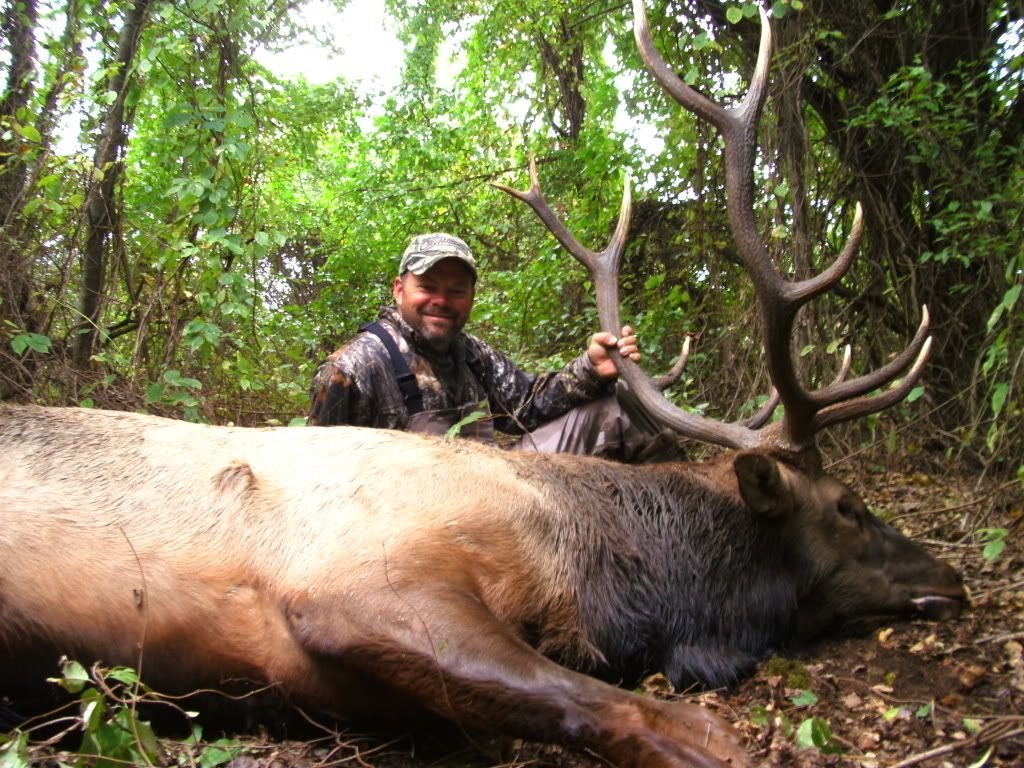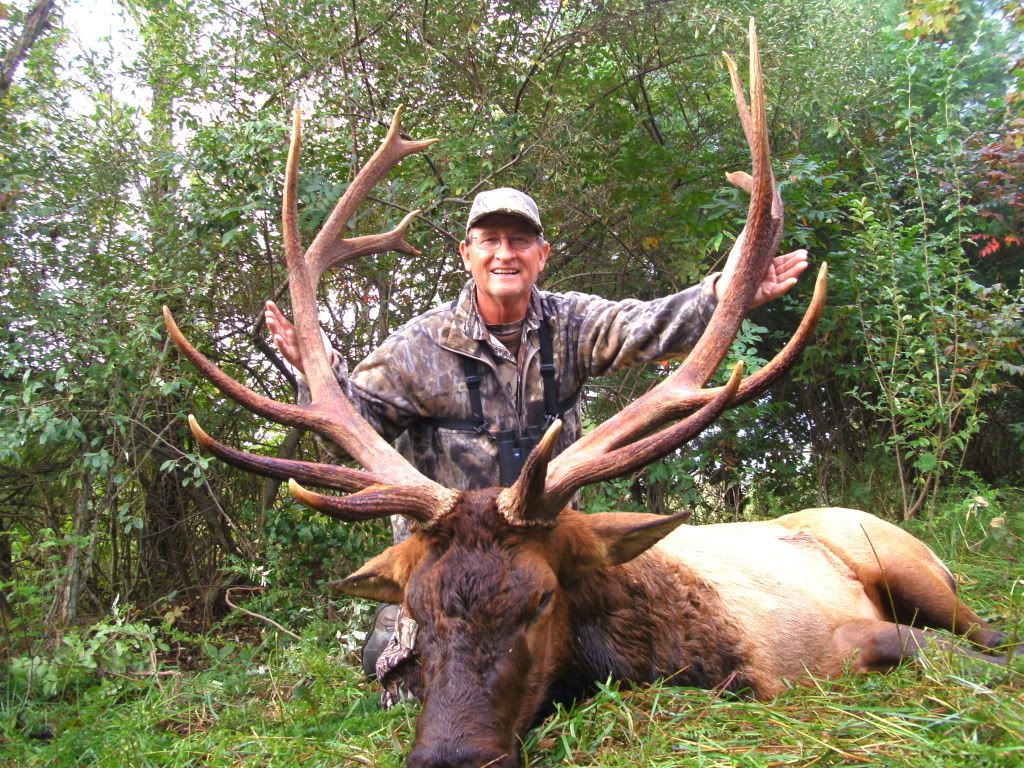 I am hopeful that Wildlife Management organizations in the West, will take a good luck at what can happen to elk, when they are placed in optimum conditions such as those in Southeast Kentucky.  Congratulations to everybody involved in this awesome recovery program!

Filed under: Hunting
Like this post? Subscribe to my RSS feed and get loads more!